Wealth Management Services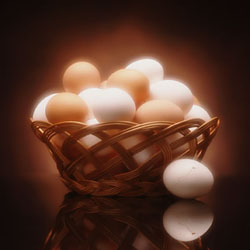 In order to achieve complete financial security, it is essential to transfer risk and protect yourself, your family, and your business from any unforeseen disasters. We conduct a complete evaluation of your personal and business status, and once we determine your concerns and priorities, we can make sound recommendations to make sure that you feel good about your planning needs and your vision for financial security.  Together, we can create a plan that allows you to accumulate your wealth while protecting it at the same time.
No matter what is your net worth, we can evaluate your situation and develop a sound strategy to support you with your wealth accumulation needs, as well as protecting your assets for yourself and ultimately to your heirs.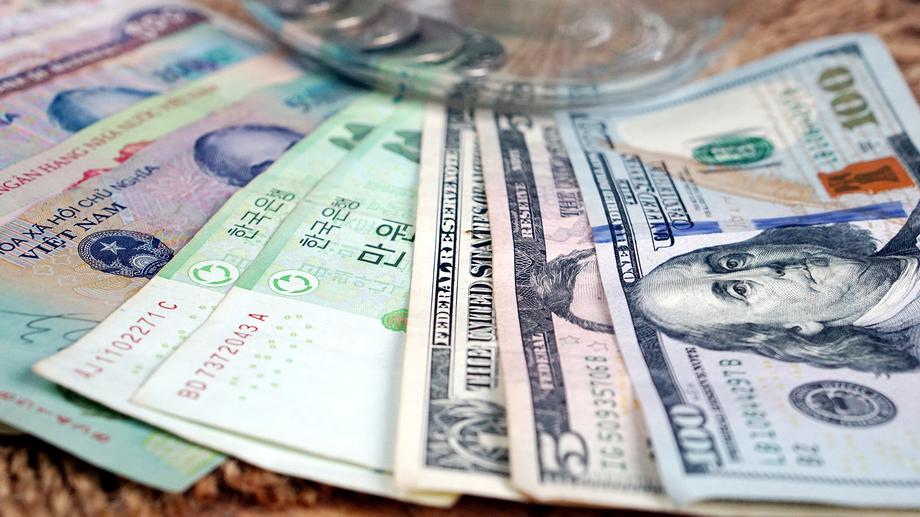 Professionally Managed Accounts & Portfolio Management

Mutual Funds, ETF's, & International Opportunities

Variable, Index, and Fixed Annuities

Qualified Retirement Plans & Non-Qualified Plans

Tax Deferred Strategies

Deferred Compensation Plans

Income Maximization & Social Security Benefit Analysis

Tax Planning Strategies to Help Reduce Income & Estate Taxes
We look forward to spending time and getting to know you, and have the opportunity to design a reliable financial plan for you and your family.