Real Estate Professionals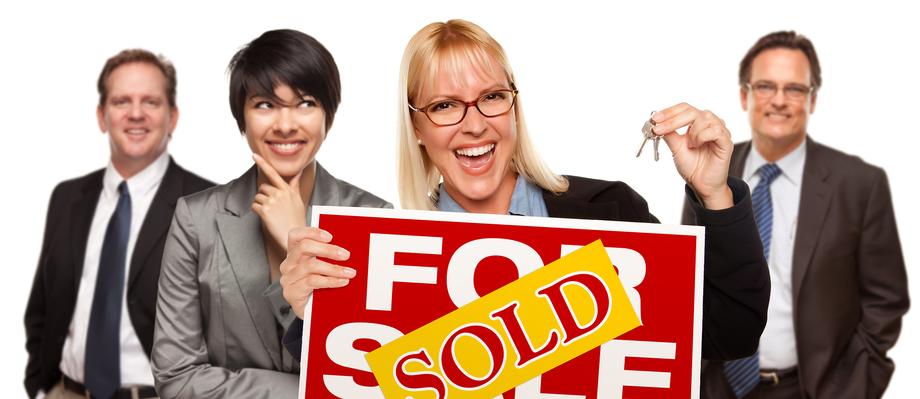 Farid and his team have been serving many Real Estate Professionals for over 15 years.  We understand what Realtors go through each day, and as a professional you take care of everyone else but yourself. Furthermore, we understand that you work hard and your financial security is very important to you and your loved ones.  
Give us the opportunity to present to you effective ways to reach your financial security needs.  We can address some of the following common needs and solutions, to make sure that you are on the right track and have the support throughout the process:
Medical Insurance  
We can work with you to clarify the complicated rules and options related to the Healthcare Reform.  Also, we can provide you support in the common or complicated claims and billing issues that you may face-- with no additional cost to you.
Retirement Planning Solutions 
No matter what your status in the industry, new agent or an experienced one, we can educate and present to you a variety of plans that would be best suitable for you and your long-term needs.  These may include:
SEP/IRA's

Traditional IRA's and Roth IRA's

Single 401k Plans or Fully integrated 401k/Profit Sharing plans

Defined Benefit Pension Plans 

Tax Deferred Plans & Other Tax Advantaged Investment Options
Disability Income Planning
Review of Income Sources in Case of Accidents, Injuries or Sickness.
Long Term Care
Protect Your Assets Through Long Term Care Insurance

Provides Tax Advantage for Realtors
Life Insurance & Estate Planning
Take the Time to Plan for Your Loved Ones Financial Security Needs

We Will Guide You Through the Estate Planning Process and How to Setup a Living Trust 
Homeowner's & Auto Insurance
We Can Evaluate Your Current Policies and Provide You With Any Possible Discounts & Improvements

Assist You with Escrow Closings Should You need Property Insurance For Yourself or Clients
Give us the chance to serve you, and to present to you best techniques for your financial security needs.  We look forward to be working with you.