Insurance & Estate Planning
At KYLAS, we take a top-down approach starting with the client's goals in mind and then matching them appropriately with the best suited solution.  By having a large array of various solutions available, we can better achieve your financial goals while considering for benefits, features, personal preferences, and costs.  We walk you through step-by-step to help you feel comfortable and confident in your decisions.
Estate Planning Process:

Evaluate Your Objectives & Vision

Review Current Assets, Liabilities and Investment Arrangements

Evaluate & Recommend Most Optimal Planning Techniques 

Review Tax Reduction Strategies

Asset Protection Ideas & Trusts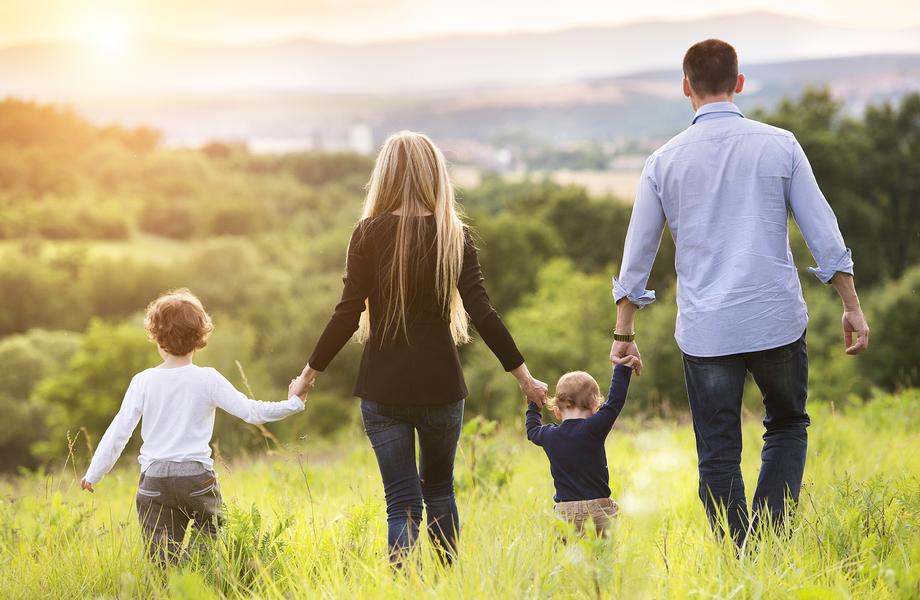 Insurance Planning & Risk Management:
Medical, Dental, Vision, and Medicare Supplemental Plans

Short Term Medical & Catastrophic Plans

Term Life Insurance, Whole Life, Universal Life, Index Life, Return of Premium Life Insurance Plans

Disability Income Insurance & Business Overhead Expense Insurance

Long Term Care Insurance & Planning

Critical & Chronic Illness Protection Plans
Property & Casualty Insurance: 

Home Owner & Fire Insurance

Auto Insurance

Umbrella Liability Protection

Earthquake Insurance

Commercial Property and Casualty Insurance

Workers' Comp Liability Coverage

Business Insurance

Employment Practices Liability 

Cyber Attach & Data Breach Protection
We have all the tools and the expertise to make sure that you are well protected, and have the most suitable plans for wealth accumulation and wealth protection need.